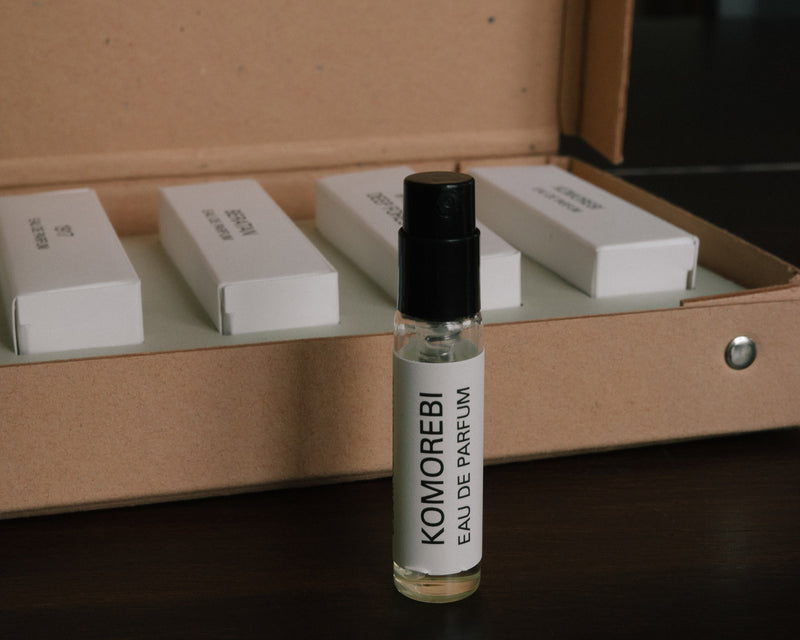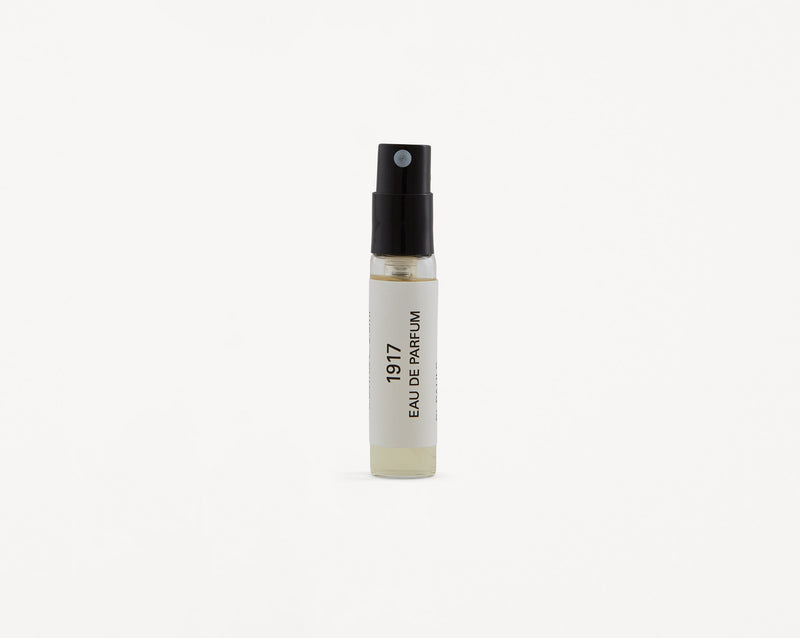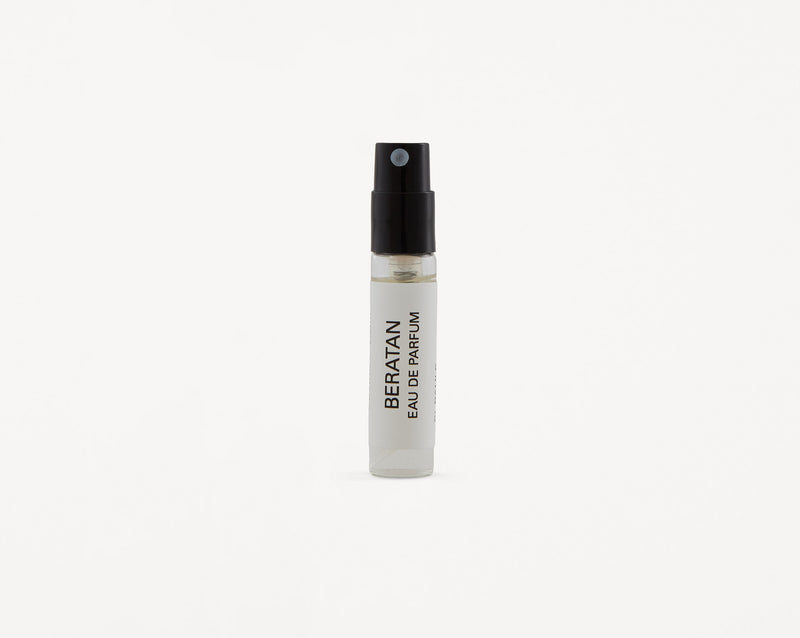 Expected delivery time: 6 weeks
Whether you want to test which is the perfect scent for you or if you're going to surprise someone with a small gift, the Eau de Parfum Discovery Set is sure to please. This gift box combines FRAMA's five scents from St. Pauls Apothecary Collection—St. Pauls, Deep Forest, 1917, Beratan, and Komorebi.
View FRAMA's fragrance guide here >

Eau de Parfum can only be shipped within the EU and North America at this time.
Notes
Features
Ritual
Materials / Dimensions
Shipping
Crafted in Italy with carefully selected ingredients
Gender-neutral scents
The gift box includes four Eau de Parfum 2.5 mL (St. Pauls, Deep Forest, 1917, Beratan, and Komorebi)
The box (H 8.5 / W 27 / D 21 cm) can be repurposed as a versatile storage solution for photos, art supplies, tools, and stationary
Made from 100% recycled cardboard and supported by metal rivets
Produced locally in Denmark as an initiative to support those outside the labor market regardless of physical, psychological, or social barriers
Made in Italy
For a peaceful and comforting sensation, before going out or for a feeling of enlightenment, spray directly onto pulse points such as neck, wrists or behind the ears.
This duo comes in a hand-made gift box (H 8.5 / W 27 / D 21 cm) which can later be used for storage and display
Free holiday shipping on all orders until Dec 20th. FRAMA reserves the right to fully refund and cancel free shipping orders in the case of costs incurred outside average shipping value.

Most US orders ship from our warehouse in New Jersey. If we are unable to fulfill a US order from our US warehouse, we will fulfill it from Denmark and cover any duties.

In-stock items usually arrive 5-8 business days after warehouse handling. If an item is not in stock, you will see the lead time displayed on the product.
A perfect trial set, containing FRAMA's iconic scents.