FRAMA's Home Goods are an evolving collection of inspired lifestyle objects for the home and office.
Featuring designs from a variety of artists, makers, and architects, all our Home Goods emphasise the importance of quality craftsmanship and the beauty of natural materials.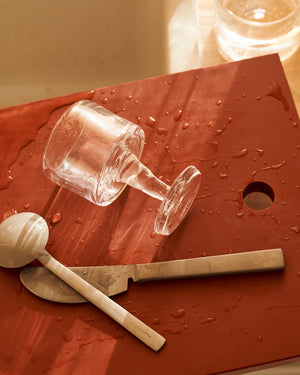 All of FRAMA's work—from unique home fragrances to the complete architectural design of a restaurant interior— is directly informed by the convergence and interplay of four primary experiential influences: travel, nature, spaces, and stories.