FRAMA introduces "IL MERCATO," a concept celebrating our local community and underlining the importance of food culture as an initiator inspiring cross-industry collaboration.
By highlighting the connection to nature and food culture, FRAMA bridges the link between design, local produce, and the marketplace, attracting creatives and activists who envision new perspectives for the present way of living.

In the last two decades, the design movement has shifted towards creating innovative solutions to the challenges facing our society. At the same time, the food industry has become a universal language bringing people together and fostering a sense of community—an initiator inspiring cross-industry collaboration.

Nowadays, disciplines such as art, architecture, and fashion follow these same patterns, influencing and feeding one another. Going forward, FRAMA envisions deeper and more meaningful collaborations and partnerships that can benefit our society and challenge conventional ways of working.

Through IL MERCATO, FRAMA hopes to inspire individuals to make more conscious choices in their own lives by recognizing the value of buying, producing, and consuming locally, as well as reinforcing independent communities. Moreover, the concept addresses food supply and the global food infrastructure—a crucial topic that significantly impacts public health and economic development.
"The kitchen is a place of nurturing and care where food is prepared with love and attention to detail. IL MERCATO embraces our passion for local produce and represents a sense of togetherness and connection."

- FRAMA Founder, Niels Strøyer Christophersen.
Grønt Marked is a non-profit, community-based association organizing farmers markets and social activities based around food in Copenhagen.

The project was founded in 2019 to provide an alternative outlet for people to source their food more transparently and communally. Since the beginning, the goal has been to create a platform where human connection and community come first.

By running farmers markets, Grønt Marked aims to promote and highlight alternative methods of food production, distribution, exchange, and consumption, and by doing so, enrich Denmark's highly homogeneous and industrialized food system with (bio)diversity.
Farmers markets are not just places to buy food. They are also venues for building relationships and connecting local farmers with end-consumers. Cutting out the middleman, they help bridge the gap between the city and the countryside.

Grønt Marked actively and continuously tries to create relationships with different organizations, companies, and spaces around the city. They aim to make a greater sense of community, where knowledge sharing and cooperation empower all factors to become active bodies in the local food system. The community is a vital part of the project, and Grønt Marked would not be possible without the volunteers' time and energy.

DISCOVER GRØNT MARKED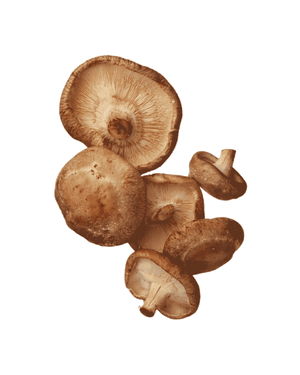 SHIITAKE MUSHROOM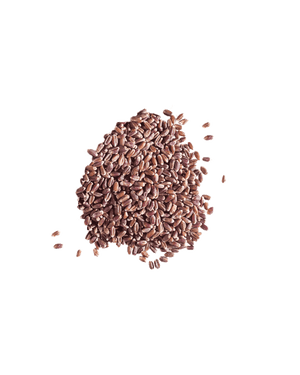 PURPLE WHEAT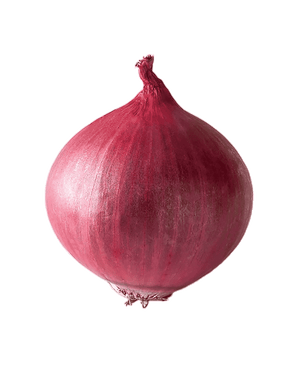 RED ONION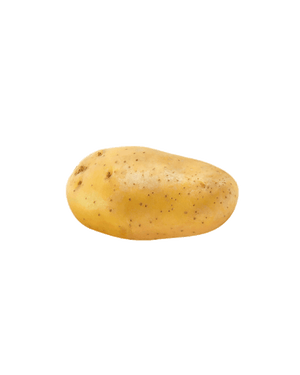 SOLIST POTATO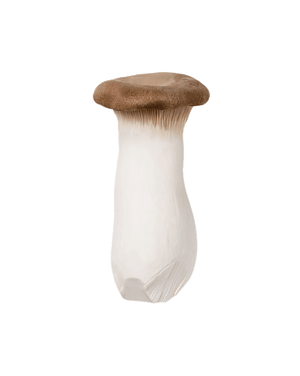 KING TRUMPET MUSHROOM
CARROT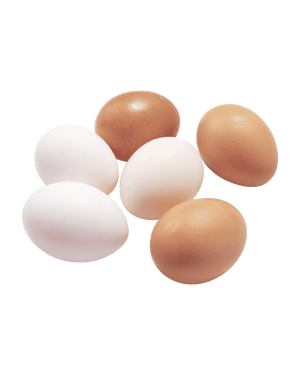 HEN EGG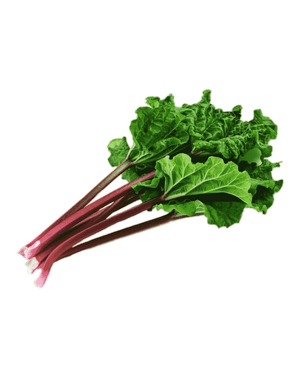 RHUBARB
CAMELINA SEED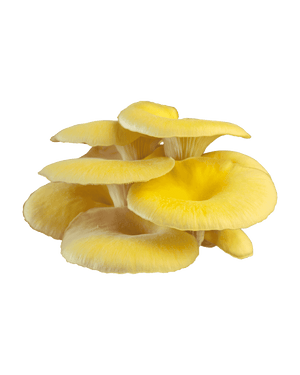 GOLDEN OYSTER MUSHROOM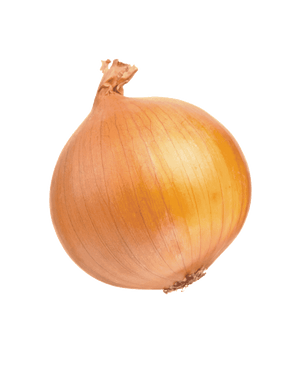 ZITAURER ONION
Seasonal Market Lexicon

PURPLE WHEAT
Purple wheat is a modern country variety with several breeding lines, all with dark purple kernels.

GOLDEN OYSTER MUSHROOM
Golden Oysters are edible gourmet mushrooms with acidic lemony notes, a significant seafood aroma, and crispy and delicate consistency.

SOLIST POTATO
Solist potato is the earliest harvested potato grown without pesticides or unnatural substances.

KING TRUMPET MUSHROOM
King Trumpet mushrooms, the largest of the oyster family, are easily identified by their thick cylindrical stem and small, flattened cap. They have a mild umami flavor and acidity. Great for boiling, frying, and quick grilling.

CARROT
Carrots are a cool-season crop grown in spring. A domesticated variety of wild carrots appears in orange, although they can also be found in darker and lighter tones.

RED ONION
Red onions are widely known for their vibrant red or purple skin and mild to sweet flavor.

HEN EGG
Look for egg producers whose commitment to animal welfare means that their hens are not pushed to produce eggs. Each egg laid by a hen requires considerable biological input; therefore, the animal's welfare is at the center.

RHUBARB
Rhubarb is a plant commonly used in cooking, particularly in desserts. It has long, thick stalks that are typically red or green in color, depending on the variety.

SHIITAKE MUSHROOM
Shiitake mushrooms, edible and medicinal wood-dwelling fungus, have a slightly acidic, deep, and spicy umami flavor with a firm consistency.

CAMELINA SEED
Camelina, an oil crop with high-quality oil, is a native Danish plant utilized since ancient times.

ZITAURER ONION
Zitauer onions have pale yellow or light brown skin. Their flesh is juicy, crisp, and slightly pungent.