At Home With Marina Denisova
Interior and architecture photographer Marina Denisova welcomes us to her Eixample-based apartment in the heart of Barcelona: a space that brightly blends old and new through its inhabitants' creativity.
"I have a special relationship with light. Besides light's crucial role in my profession, it stimulates me and impacts the space where I live."
Tell us about yourself.
I am Marina. I originally come from Russia, but in the past few years, I have been travelling extensively worldwide, living in Florence and Berlin. Architecture has always been a vital part of my interests, and it has naturally influenced my current profession as an interior and architecture photographer. Tell us about your apartment.
My apartment is located in Eixample, a historically rich district in Barcelona. Even though my space is not that spacious, it has captured my heart. It's very bright and full of natural light. Describe your apartment in three words.
Peaceful, calming, and bright.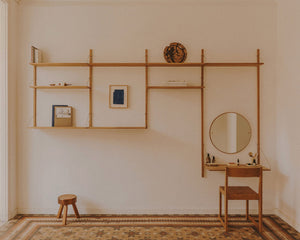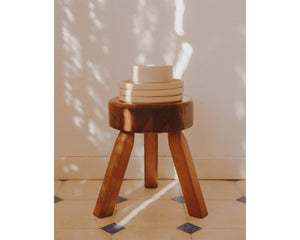 Which qualities do you appreciate most about your space?
Light and airiness. The apartment was initially fully furnished, but I decided to remove a lot of the initial pieces. I like the simplicity and the purity of forms. I have painted the walls white and mounted bamboo shades creating a beautiful light scenario. Apart from that, I did not make any other changes. Some of the original elements, such as tiles, are very stimulating as they echo the past of the previous inhabitants. What is your favorite object or piece of furniture you own?
My ceramics. Plates, dishes, and bowls were the only items I brought with me when I moved in. I have been collecting them through the years. They come from various places around the world. Ceramics are not easy to carry, and I cannot count how many pieces I broke! Yet, I do keep two broken ones which I glued. Even though their functionality is limited, I do enjoy having them around.
How does your apartment reflect your creative activities?
My profession requires constant travelling. It might sound cliche, but I am always pleased to meet new people, discover new environments, and explore foreign cultures. My home is a safe place where I can relax and calm down.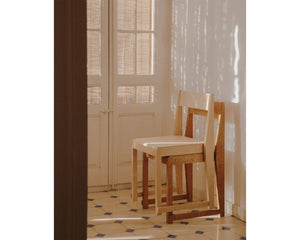 What is your biggest source of inspiration?
I have to say that the most significant inspirations come from my environment: places, travel destinations, and people. Sometimes those experiences are very intense. In my case, to fully unleash the creative potential that translates into photographs requires a certain level of balance. Whenever I have a few days off, I enjoy being by myself, processing everything that has happened and what I have seen.  How does your international background influence your work and environment?
Thanks to my international background, I have "learned to learn" from different cultures, people, and places. I always remain open without having a pre-defined mindset.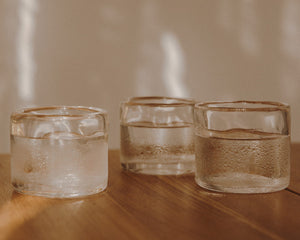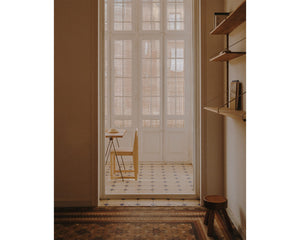 Elaborate on your most recent project.
One of my most recent destinations was Saudi Arabia, where I have been taking photos of the project of an architecture studio from Barcelona. Despite some logistical difficulties due to COVID-19, it was a beautiful experience. The culture, the people, and the landscape are stunning; the combination of it all inspires me a lot.