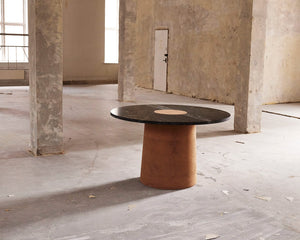 Case Study: Freemasons Lodge
In the case study of the Freemasons lodge, FRAMA confronts a piece of history silently co-existing within the built environment surrounding us.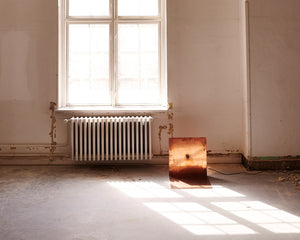 The character of a space only grows with time, and therefore old spaces tend to have their own language. Building techniques of artisans past line the ceilings walls, and floors of the old environment, showing us architectural details, each of which tell the story of a time period, of an architectural style, and of the choices made by owners long gone. Those details, which can tell a great architectural story, are all too often swept away in a whim of the moment.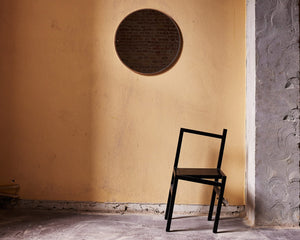 Frama Studio documented the Freemasons lodge during its demolition – prior to becoming residential flats. Our photographic story serves to document, as well as to display the many reasons to coexist with our surrounding architectural history.
Photography by Michael Falgren