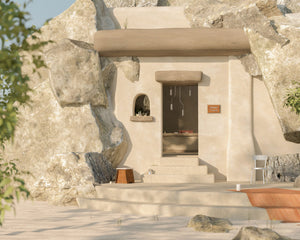 Chapter I: Introducing Frama L'Auberge
Introducing: Frama L'Auberge – a glimpse inside our kaleidoscopic universe.
Inspired by travelling within our imagination, we created L'Auberge, a mesmerizing and dreamlike hotel transporting guests through nature, time, and space.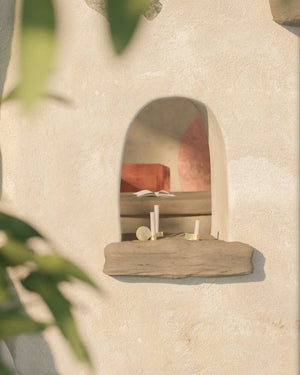 L'Auberge is a digital reflection of the physical universe that Frama represents. A universe where past, present, and future merge into an enclosed digital scenario. An environment that offers surprises and conveys feelings, a place where boundaries and dialogues between fiction and reality coexist.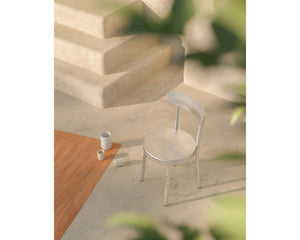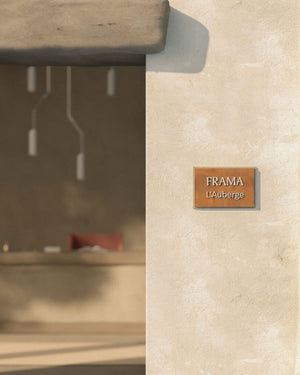 L'Auberge's lobby reflects the importance of first impressions. From arriving in an unknown place to encountering new faces, the impact of the first few seconds cannot be overestimated. A place where guests feel warmly welcomed, the lobby conveys an immediate sense of home and outlines the kind of experience people expect, an extension of what is about to come — a staging area for L'Auberge.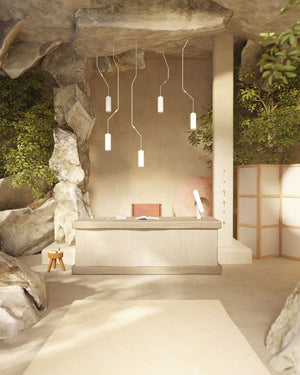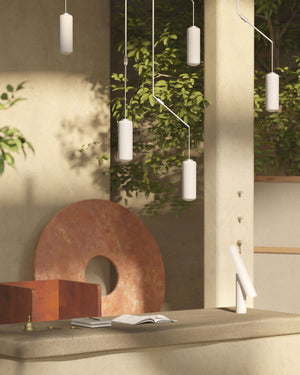 FRAMA envisions a surreal, ever-evolving hotel that displays a hands-on approach to design. Paying homage to FRAMA's creative history, products of nature have been thoughtfully cast to represent new forms.
A space that blends seamlessly throughout, Frama L'Auberge defines tradition with a modern aesthetic. Here, furniture and home goods metamorphose into characters populating a guest house inspired by tactility, forms and materiality. 
SHOP THE SELECTION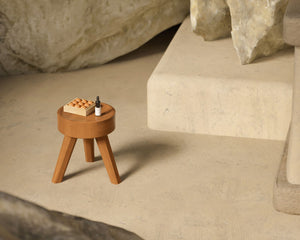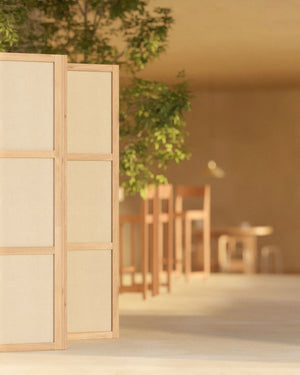 An ode to secluded islands with natural structures where raw imperfections are both recognized and welcomed. Continue the exploration of Frama L'Auberge in chapters II and III to follow…