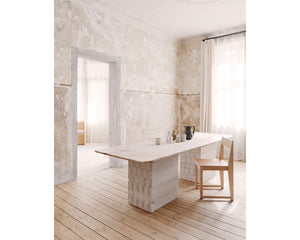 About Plainness, Simplicity, and Permanence
London based estate agency The Modern House recently visited the FRAMA Studio Apartment, and had a chat with the founder of FRAMA, Niels Strøyer Christophersen, about plainness, simplicity, and permanence.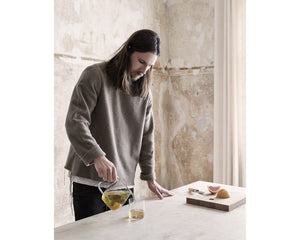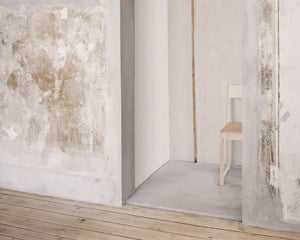 "I'm someone who doesn't mind not being visually stimulated the whole time. Some people are offended by white walls and minimal furniture, but I have to ask why we feel the need to be so distracted the whole time?"
- Niels Strøyer Christophersen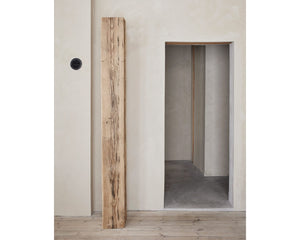 "In my, opinion modern living is a balancing act between appreciating technology but not becoming a slave to it. To be able to enjoy quality time together with friends and family on a regular basis in combination with a dedication to your profession. Last but not least it's about being able to enjoy simple things, nature and the time to look inwards once in a while."
- Niels Strøyer Christophersen