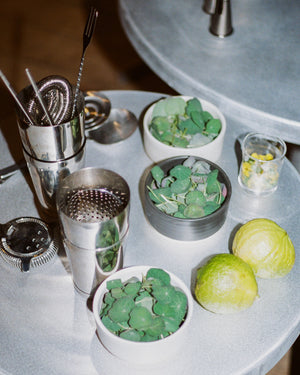 Home Cooking: Seasonal Cocktails
Developed by Matteo Vartivarian, co-owner of Florence-based cocktail bar Gosh*, his curated cocktail recipes are a playful twist on holiday flavors like ginger and citrus.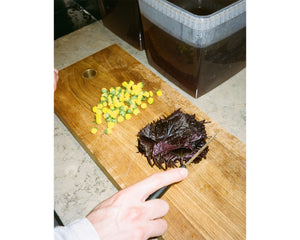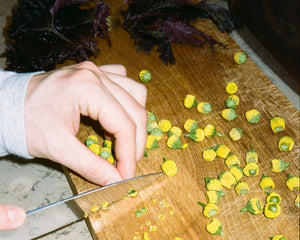 1. DETOX COCKTAIL

A fresh, citrusy drink with a kick. Detox is a cocktail that creates a healthy feeling from ginger and earl grey flavors.

1.5 cl Homemade Earl Grey Syrup
3 cl Lemon juice
1.5 cl Ginger liquor
5cl Gin

Garnish: Shiso Leaf or any garnish of your choice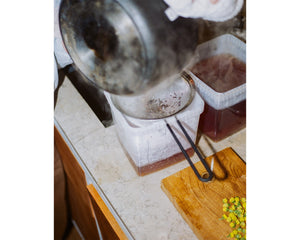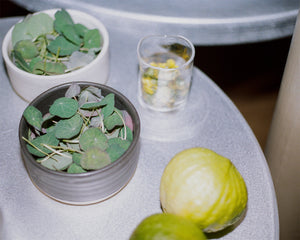 2. LIP-SERVICE COCKTAIL
(non-alcoholic beverage)

Like Detox, this cocktail provides freshness and a sensory experience beyond just taste. If garnished with Sichuan Buttons, also called buzz buttons or electric daisies, a pleasant tingling sensation will accompany the cocktail.

2.5 cl Earl grey sirup
2.5 cl Lemon juice
5 cl Non-alcoholic distillate

Garnish: Sichuan Buttons or any garnish of your choice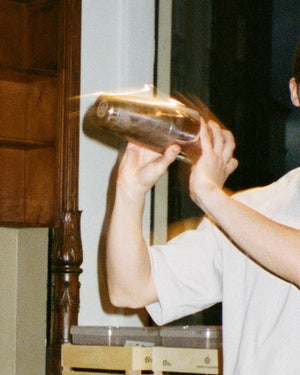 Combine all the ingredients in an ice-filled shaker. Shake about 25 times until the saker is cold and slowly pour the mix through a cocktail strainer into a glass with ice. Top with the garnish, and enjoy.


*All quantities are for one serving.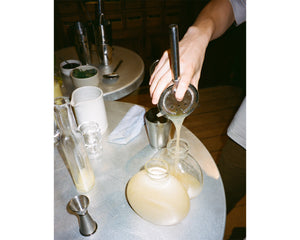 We have also gathered a curated list of recommendations to help you host at home this season.