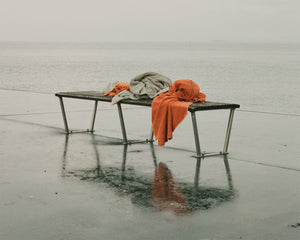 Spring Bathing: Enduring Textiles with Inherent Materiality
Winter (and year-round) bathing is strongly tied to wellness and self-care. A tradition inherited from Viking ancestors, close contact with the elements of nature has been a priority in the Nordic region for hundreds of years—a chance to unwind and de-stress.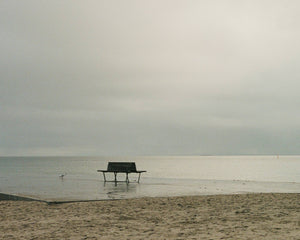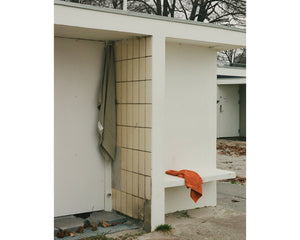 There are more than 25,000 organized winter bathers in 93 clubs across Denmark.
If winter bathing and ice-cold waters are too extreme, we encourage you to experience the first rays of sunshine with spring bathing and utilitarian towels for everyday use.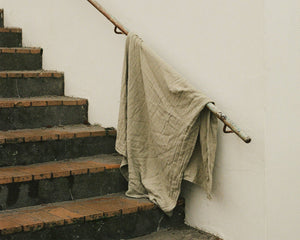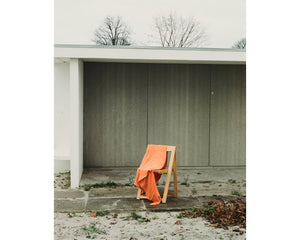 FRAMA has introduced mixed fiber blends for an optimized and gentler user experience, providing freedom of choice for either light or heavy towel usage.
The Light Towels, made from 80% organic and Oeko-Tex certified cotton and 20% linen, are compact, quick-drying, gentle on the skin, and naturally hypoallergenic.
Lightweight and breathable, this towel is constructed with a plain weave allowing the fabric to have a more consistent effect of depth and fastness properties in color.
The Heavy Towels, woven with 30% hemp loops and backing of 70% organic, long-fiber, 600-gram, terry Oeko-Tex certified cotton, create a warm experience with its textured yet smooth character.
Soft and thick, this highly absorbent towel combines natural fibers free from harmful chemicals with double-stitched hems and closed corners.

DISCOVER TOWELS COLLECTION