A Thoughtful Guide to Scented Spaces
There is no formula for creating an olfactory narrative, but we have collected a guide to help you heighten your spatial escapade, highlight your scented space and guide you to how to make your house smell good naturally.Scents help us understand and familiarize ourselves with spaces. They have become an integral part of the interior related to as much consideration as paint color, furniture, and lighting. Apart from reinventing and decluttering the living space, adding scents can do wonders to enhance the everyday experience at home.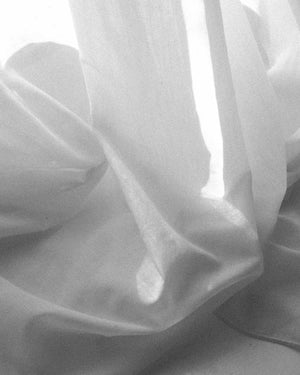 1. Fresh and clean air
Ensure the air in your home is fresh and clean by ventilating all rooms. The air indoors can build up high moisture levels, odors, dust, and other air pollutants. Good air quality positively impacts health and well-being as it is key to feeling energized during the day, resting easier, and pleasantly relaxing in the evening.
2. Match the scent to your mood
Stimulate your senses with scents that bring balance, warm you up, energize and uplift you, refresh you, or stir feelings of inner motivation and a sense of allure. Your choice should depend on the function the scent is supposed to fulfill. You can relax and return to past memories, give yourself renewed energy during the day or maintain focus while working at home.

FRAMA's scented candles disperse an exhilarating scent that effortlessly enlivens any space, guiding you to beautifully fragrant endeavors.
3. Match the scent to an occasion
Differentiate your spaces by adapting naturally to the seasons. Infuse your interior with fragrances mimicking nature and find the best way to make your house smell good.

In spring and summer, nature wakes up from the long winter hibernation. Plants start returning to life by slowly blossoming, and light, fresh scents emerge. Classic green spring notes include Bergamot, Lemon, Mandarin, and romantic floral notes like Iris, Jasmine, and Rose. These fragrances will effectively bring freshness into your interior. 
In autumn and winter, nature goes dormant, and as humans, we start missing the aroma of juicy and honeyed fruits, and we slowly prepare for the cold season. In this situation, fruity and spicy fragrances with heavier and intensely aromatic notes will fit perfectly into your everyday interior.

FRAMA's home fragrance collection and scented room diffusers transforms any space by creating a unique experience that characterizes each scent.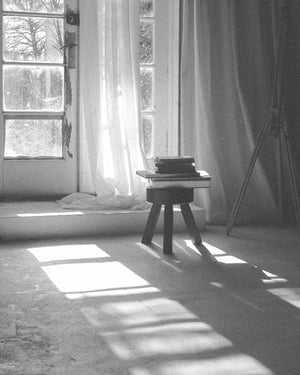 4. Introduce fragrances to your spaces
Scents can be introduced in many ways. Adorn your dinners with good food, great conversation, and candle ambiance. Delight yourself and your guests with luxurious, durable candles formulated from plant-based ingredients. Let them burn to elevate your table setting by setting a pleasant atmosphere.

Create a bathing ritual with essential oils heated up in an oil diffuser. A standard tealight will help release their fragrance, diffusing slowly into your surroundings. This practice calms your nervous system and positively impacts the body and mind.


When it comes to the bedroom, choose a natural room diffuser paired with soothing and relaxing essential oils–small gestures to make your room smell good. Apply a few drops to a natural diffuser half an hour before bedtime and close the door. The fragrance will softly disperse while helping to purify the air and balance the room's humidity.

FRAMA's essential oil and fragrance diffuser collection are made to suit any environment, dispersing soft yet exhilarating fragrances that stimulate the senses.
5. Pick the right accesories
From natural room diffusers made of soil and air-enriching charcoal and fully biodegradable materials, elegant and sculptural stainless steel oil diffusers that develop a graceful patina with use and age to durable, classic, and romantic candle snuffers to avoid excess candle smoke.

Find your tool of choice or charming object nostalgique that will upgrade your home fragrance collection.